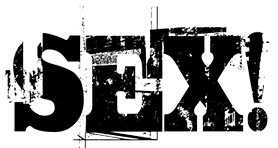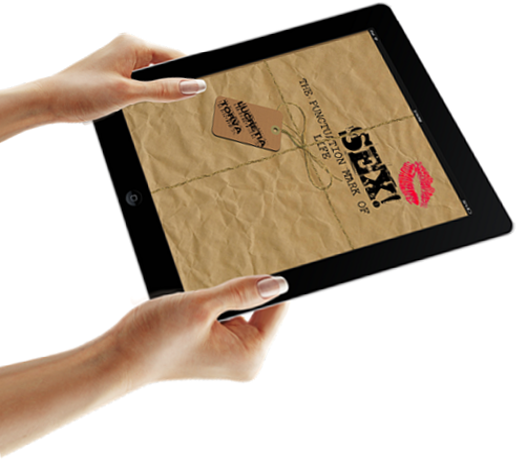 This is the real deal - sex un-romanticised.
Let's go on a journey to enjoy sex for what it is, and not some made up fantasy that is highly improbable.
You will relate to some of these tales and live vicariously through others.
The stories are told with honest observation and a spirited sense of humor. Enjoy the ride!