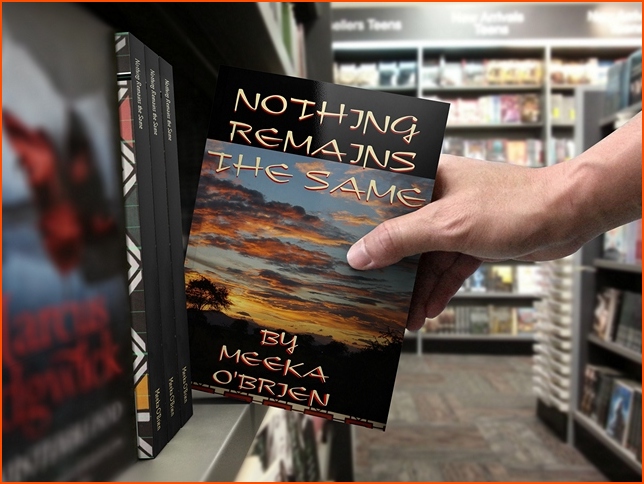 The Spirit People, hidden in the darkness, look at the two children born from the same womb.
It is like the cycle of the seasons, spring and summer, autumn and winter,
the rotation of the universe is steady, continuous and unstoppable.
In the distance a lion roars and the Spirit People begin to dance. Thukani will be here soon. . .
Birth - Sacrifice and Superstition. . . A spiritual adventure where traditional customs confront personal desire,
and how the birth of twins in a Ndebele tribal community, in South Africa, leads to both a spiritual awakening and a questioning of their own beliefs.
With an interlinking between village traditions and each member's hierarchical role, religious rites are unconditionally practiced
in an environment where the 'witch doctors' wield undeniable powers of both worlds and are the sole keepers of the supernatural law.
In the deep crevices of her cave Mthisa, the witchdoctor, agrees to help the Spirit People rescue the rejected twin and raise him in their ways.
Until the day he is ready to return to his village; as chief. Now fraught with the meaning of life, can Mandla convince his Ndebele people that God does not exist?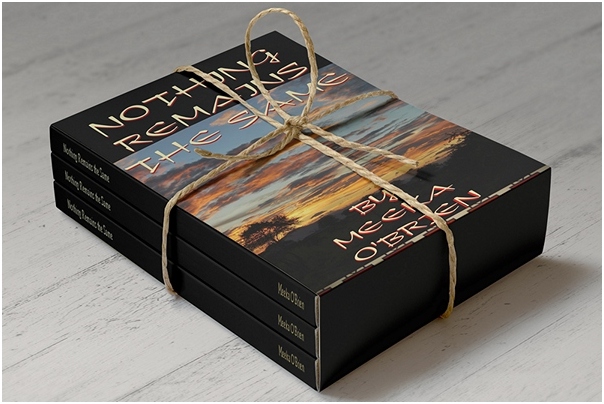 Available in 6X9 paperback and all digital formats



---