---
The fast-paced social satirical novel that considers the question:
'What do men really want from women?'
When Factory worker, Tony recruits street-wise Gina to help play a trick on his offensive co-worker,
all does not unfold as he had so expected.
Tony's plan is to deposit a bound and gagged woman on his former friend's doorstep with a cassette player hung around her neck
from which a sultry voice lays down a sequence of sexually explicit instructions.
When Bob answers the knock on his door, Tony knows he'll have something on him with which to get his revenge.
What he doesn't know is that he too will find Gina's act highly beguiling and makes the decision to change the rules.
The sky is the limit in this classic noir tale - until forces from Gina's past are awakened by her notoriety and resume tracking her with a rekindled vicious fervor.
The lovestruck Tony wants to save her, but goons from Detroit are hot on her trail.
When the bodies mount and it seems she'll go the way of all flesh,
her essential innocence allows her to turn the tables and escape to another city,
where her recent experience lets her set up, with Tony's help, an even better variation with which to ply her time-honored trade
- as The Silent Bride !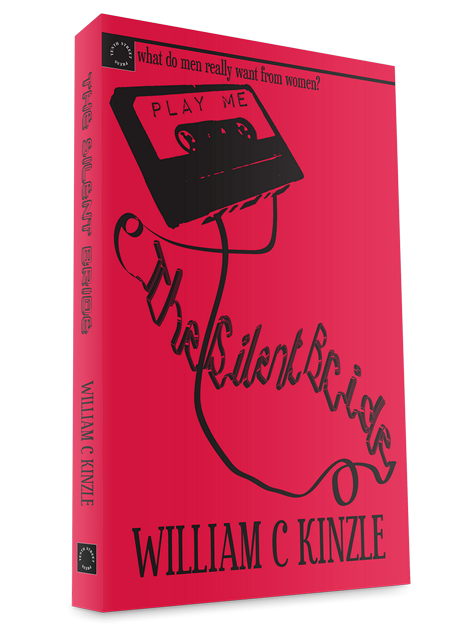 --


---
Buy Now

TENTH STREET PRESS - Fact, Fiction & Everything In-between