Or Early Experiences
THE COMPLETE VOLUMES 1-4

SCARLETT CARRINGTON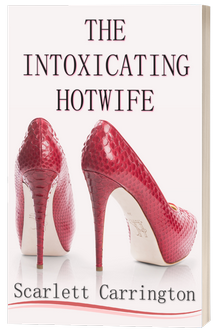 "Who says you can't have everything you want in life,
as long as you're willing to do what it takes to get it?"

Another collection of wild erotica from
THE DARKANGEL - HELEN SLATER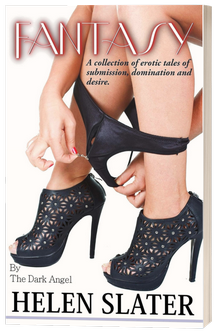 "This is woman-positive porn and not only is it fun to read,
but the kink is scorching!"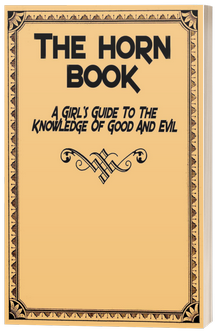 Forget the Kama Sutra - the anonymously written "Instruction Libertine",
or "The Horn Book" maybe the most definitive sex manual ever written.

PLANET LATEX - AND OTHER EROTIC STORIES
Books 1 and 2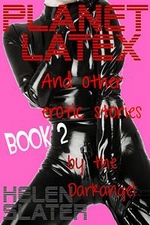 LATEX - LUST - LOVE - AND MORE! The Darkangel's first stories
in a series of explicit tales of passion and desire

The Complete Adventures of 'Walter'
Introduced by Dr. Nickelby Wessington-Worth, this complete unabridged release
which has been painstakingly researched, corrected and compiled into three paperback editions containing the entire,
once only available to private subscribers and released in volumes numbered 1 - 11, is now available for your reading pleasure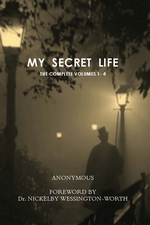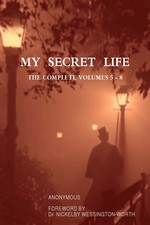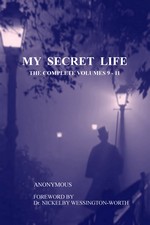 Available in 6X9 paperback at Barnes and Noble and Waterstones